is the aphr exam difficult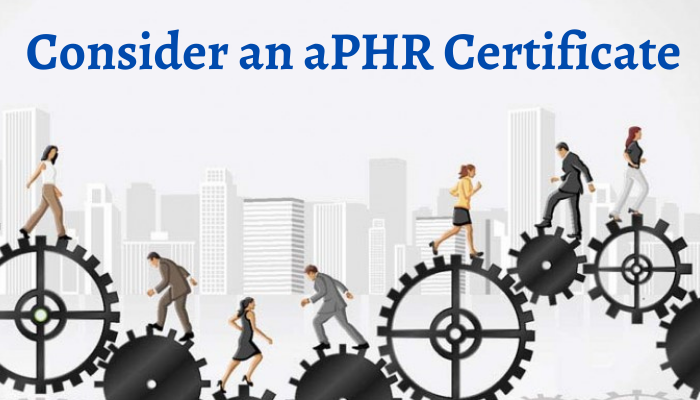 Many post this aPHR certification as optional or decide not to require them, although they can substantially boost career success.
---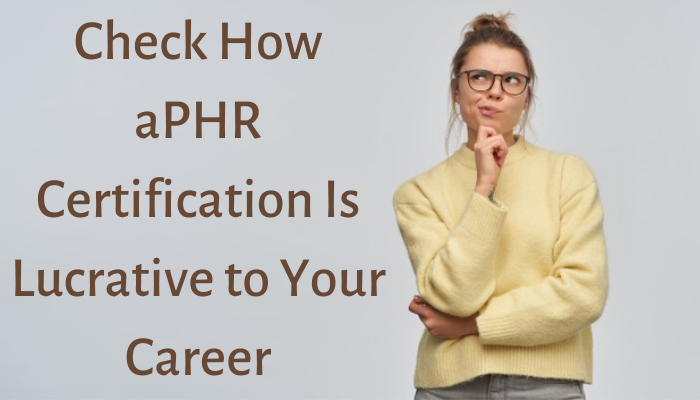 If you are beginning your HR journey, the Associate Professional in Human Resources (aPHR) is the ideal certification to help fast-track your career growth.
---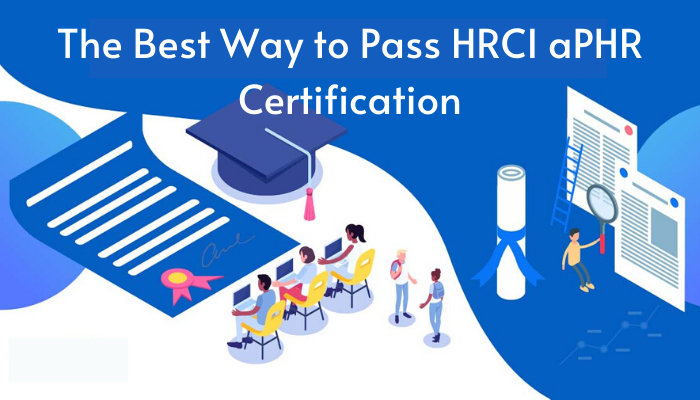 The aPHR certification exam is the most entry-level certification out there and is a high starting point for those just entering the HR field.
---