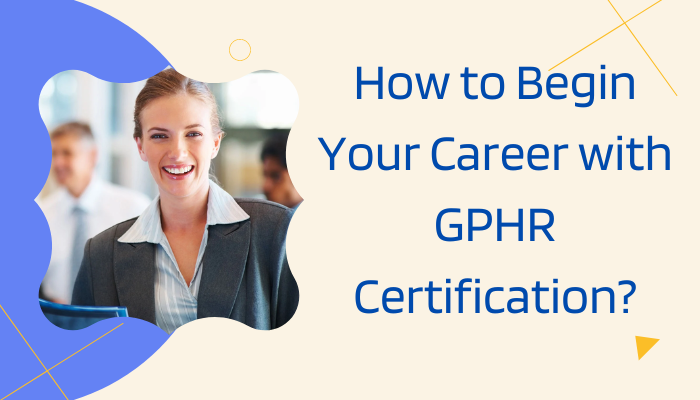 Whether you aspire to a career in human resources, the GPHR certification program gives you the foundation.
---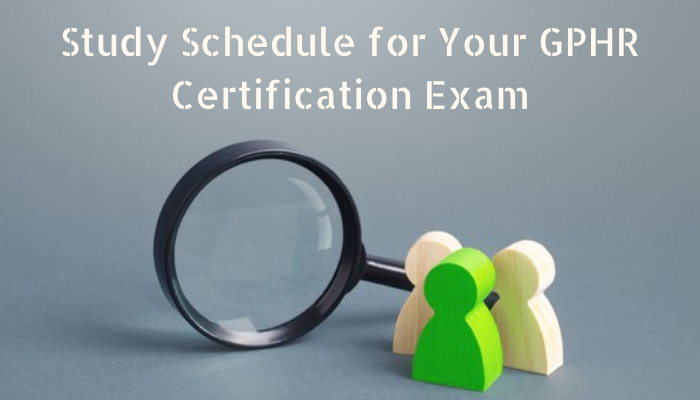 Before test day rolls around, read on to find the top strategies to prepare for the GPHR certification to have the most excellent chance at success.
---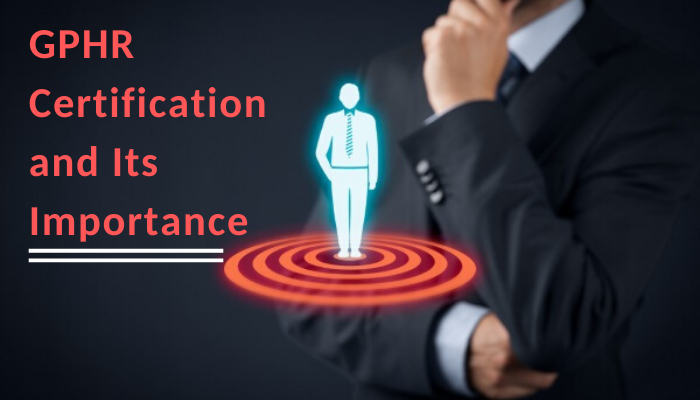 GPHR Certification holders handle those pivotal roles in the organization, and they are accountable for employee branding as well.
---