Have a complaint? Need a position filled? Have a legal question? Need to announce layoffs? Policy updates? Discipline and awkward conversation?
Most people can report some degree of work related stress, but those in a Human Resources career have statistical evidence to support their complaints. According to a Perkbox survey of over 16,000 people across 50 cities, a whopping 79% of Human Resource employees reported unhealthy levels of job stress, making them the most stressed out profession.
If you're involved in the field, this may not surprise you. Human Resources is more often than not over-tasked and under-supported.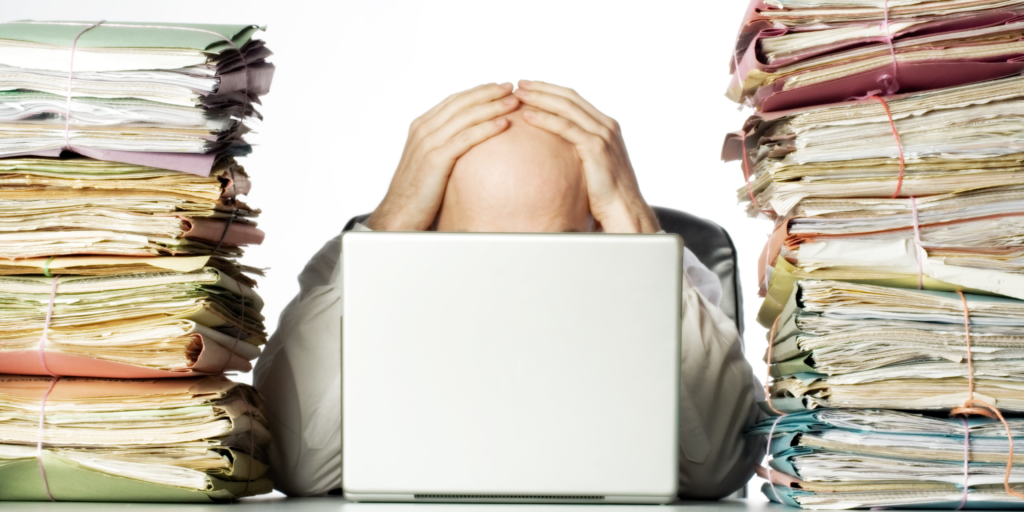 The Many Hats of Human Resources
Legal Department?
A position in human resources requires fluency in policy and laws. You're responsible for the compliance aspect of the business- so that means not only must you understand the various laws in regards to employment, discrimination, harassment, etc, but you must also be able to identify and communicate them at the drop of a hat. Along with that, the human resource department will also handle the disciplinary actions involved when policy is violated – leaving them vulnerable to legal repercussions. Feeling the pressure yet?
Recruiting
If you've ever been responsible for filling a job opening, you know it is no simple task! Finding the right person often feels impossible. From creating an enticing job description, to finding quality candidates, and then cultivating a positive candidate experience to keep them interested through the process – that is a full-time job in itself. And when working for a large company, this happens very often!
Conflicting Roles
How about the juxtaposition of being a safe space for open communications, while simultaneously being the disciplinarian? Most parents have a hard time balancing this with their own children – let alone trying to cultivate that delicate relationship with a company of practical strangers. Imagine being a safe space for someone time and time again, getting to know them, their stresses in and out of the workplace, and then having to break the news that they've lost their job. Getting heavier?
Awkward!
Remember that time your best buddy had some broccoli in his teeth, and you just didn't have the heart to tell him? Well, a job in human resources may not be for you then! In this role, you'll have to confront employees about every type of complaint under the sun. This could mean inappropriate language or behavior, bothersome habits, and even hygiene issues. If you STILL aren't uncomfortable…we have more.
Who do human resource employees turn to for support? Where is their "safe space"? All jobs have their stress – there is no doubt about that. But knowing an entire department has your back if you have a legitimate concern in the workplace certainly helps, doesn't it?